New Standi 16.9 X 34 FWA tires and rims.
They will also fit our MFT 34" & 38" Metal rims!
Standi rim MFT 34", 34" & 38" metal rims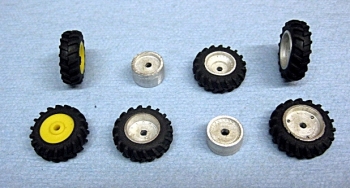 Standi rim MFT Metal rims
.820 tall X .280 wide on plastic & our 34" rims, .906 Tall X .260 wide on 38" rim
$4.00 pr. with plastic rims or $5.00 pr. with our metal rims.
CHECK OUT OUR LATEST ITEMS!
NEW MP 2140U 1/64th Mobile Column Lifts with adjustable post, cast metal, assembled, unpainted $6.00 each. We are also thinking of offering them unassembled - bottom frame-rollers not installed on center column for a lower cost? Let us know your thoughts. You would have to glue bottom on and sand off excess post where we rivet it over. We will also have painted one in limited qtys. available soon.
SET OF 4 unpainted lifts $24.00!!!!!!!!!!!!!!!
NEW 1/50, 1/32, 1/25 & 1/16th Oxygen & Acetylene Tanks
Limited Qtys. of 1/32,1/25 and 1/16th!!!!!!!!
All are in metal at this time. May run larger ones in plastic later on?
New Stopper II pulling sled kits in stock! Weight box goes back underneath cab like real ones! Cast Zinc and you can build with working weight box! We also have 2 different styles of front pans available for it. One without dirt shields (can add your own folding ones and allows it to tow with fifth wheel hitch! Other has front dirt shields casted on. Still working on our own cabs for them! Hope to have them in April. Front pan wheels and semi towing hitch are optitional!
MFTK1700 Pulling Sled Kit with either style front pan, no cab is $45.00
---
Item we have had for a while and forgot to post-list here! Hi-Crop Drop Axles We hope to make some newer style front axles soon. TP1600 rear final drives $3.50 pr. TP1605 front axle $3.00 each.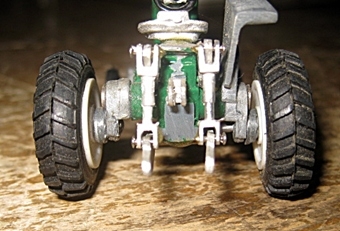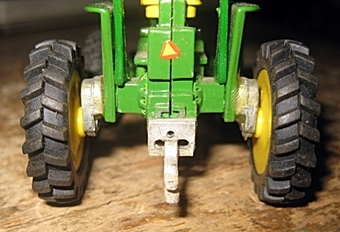 New TRP 5800 1/64 Extended Mirrors for Dodge pick-ups. $4.00 pr.
Available NOW!
IH style front suitcase wt's TP5211U Detailed on both sides! .95 each or pks of 11 for $9.00 If you need a large qty. in bulk call us for price. We also have 2 IH style wt. brackets for them.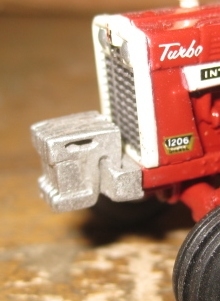 2012 DODGE PICKUPS in stock. Bright Red! 8.00 each 2011 red $10.00 each. Coming soon Black 2012's $8.00 each
Trailer sold seperatly!
2003 models Red or Black $8.00 each Limited qtys.
ALL MOORES FARM TOYS ITEMS AND PRODUCTS ARE FOR COLLECTOR USE AND AGES 14 and above. AND ALL ARE 1/64th SCALE
1/16th
1/64 small
OURS ARE SMALL ONES !!!!!!!!!!!!!!!!